We are taking purchases over the phone and allowing curbside pickup of the items.
Check out the selection of what is available to purchase below.
If you would like to make a purchase or have a question about one of the items on this page, please call 507-388-6682.
We will take your credit card information over the phone and arrange for the purchase to be picked up curbside.
Select Featured Items
Mankato ReStore does not guarantee these items are still available.   This page shows items current as of     Tuesday, Jan 5th at 11.00 am.
These are only examples of items in our store and is not an all-inclusive list. Our inventory is changing every day, so we encourage you to stop in and see our entire selection for yourself!
(Click on each picture to see a larger version)
Electric Dryer: $175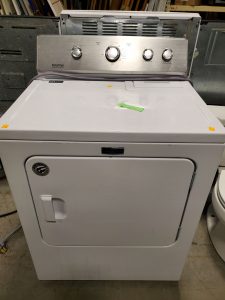 Washer/Dryer Combo: $350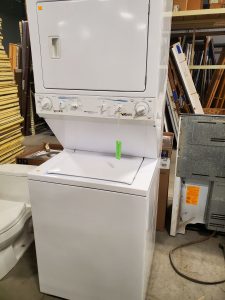 Toaster Oven: $25
Electric Stove: $150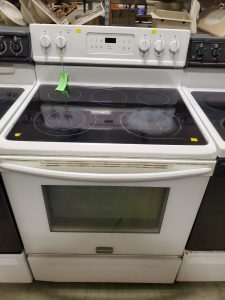 Electric Stove: $85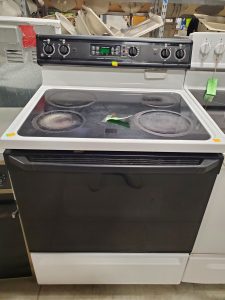 Dresser: $40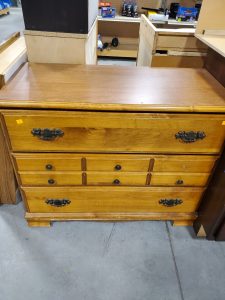 Entertainment Center: $35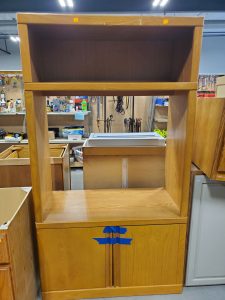 Table and 4 Chairs: $125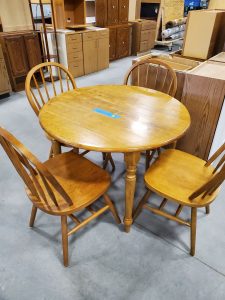 Stained Glass Light Fixtures; $30 - $50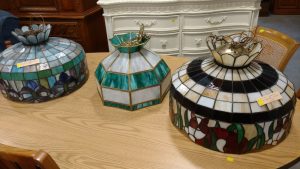 GreenSheen Eco Friendly Paint $17/gal $80/5 gal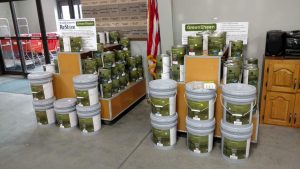 Kitchen Sinks $35 Ea.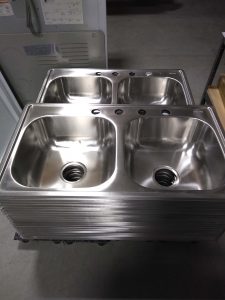 Other Common Items
These are items that we usually (but not always!) have available in the store at any given time. We don't guarantee availability of any item, and this is not an all inclusive list. We have many more items in the store, and our inventory is constantly changing!
We are happy to accept payment over the phone, so if you see an item that you would like to purchase before it is sold to someone else, please call 507-388-6682 to check if it is still available and to purchase it!