ReStore Volunteer Signup
The Habitat for Humanity ReStore is a thrift store that specializes in home improvement items. Every item in our ReStore is donated by local businesses and individuals. They are a combination of new and used items, all sold at a reduced price, with all profits going to South Central MN Habitat to help build new homes for hard-working families.
Volunteers in the ReStore help in a variety of ways. Depending on your abilities and what our need is on the day you volunteer, you may help with intake and processing of donations, assisting customers shopping in the store, helping on the cash register, organizing and merchandising shelves, and helping with general cleaning of donations and the store.
If you would like to volunteer in the ReStore, please follow the link below for our volunteer calendar to view our schedule and find available opportunities.
All volunteers must have submitted a Liability Waiver within the past year. If you have not done so, please be sure to complete the waiver before your first volunteer shift. For legal reasons, you will not be able to volunteer until this has been completed. Please follow the link below to complete and submit the Liability Waiver.
Help build a world where everyone has a decent place to live.
Because of the help of people like you, whole neighborhoods improve and completely transform. Through this transformation, families achieve the strength, stability and independence they need to build a better life. Complete the form at left to contact us about volunteer opportunities, and thank you!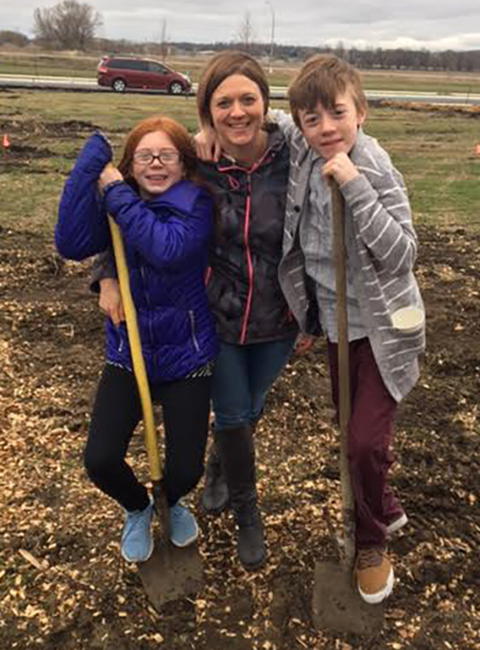 If you have any questions about volunteering with South Central Minnesota Habitat for Humanity, please contact the ReStore at 507-388-6682 or leon.craig@habitatscmn.org.