About the Habitat Mankato ReStore
The ReStore is a home improvement outlet open to the public! Shop for quality donated building supplies at a fraction of the price! The revenue earned from sales at the restore goes towards local habitat homes that are currently being built in the Blue Earth, Nicollet, Le Sueur (including the entire city of New Prague), Sibley, and Watonwon counties.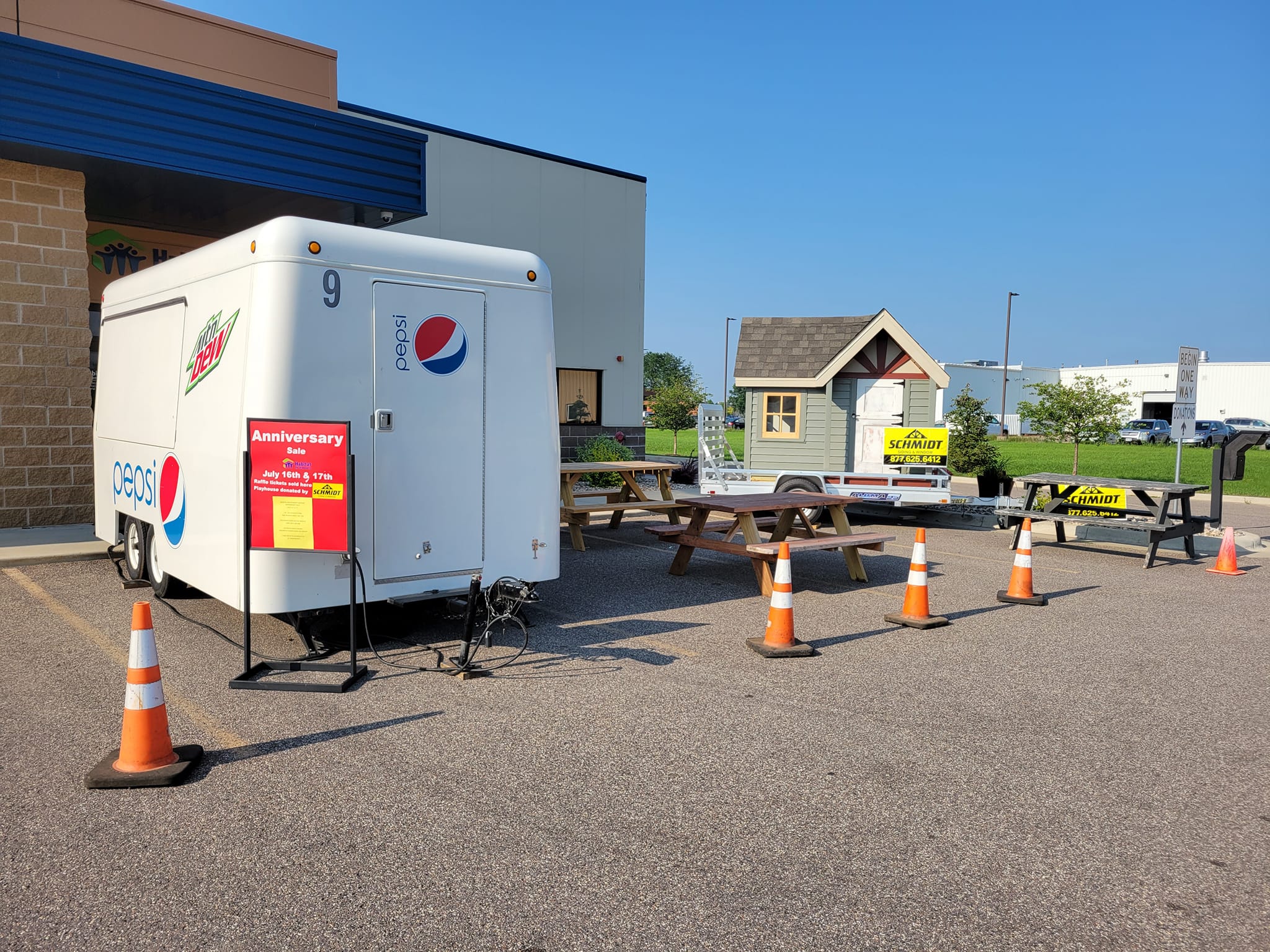 Every year in the month of June we have our anniversary event. In which we give out free hot dogs, pop, and popcorn! We also have family friendly games to play and other family events as well. We usually have a sale of some sort as well.  Every year we try to keep everyone up to date through our social media accounts, so you know when the event is and what to expect for sales! So, make sure to like and follow our Facebook page! We really like to show our appreciation to customers, donors, and volunteers.
When you shop at the ReStore, you are helping bring in money for the habitat homes. When you donate to ReStore, you help us get items in the store that you no longer need but someone else might love! When you volunteer at the ReStore, you are helping us run and maintain a store where we need support! YOU OUR THE BACKBONE OF THE MANKATO RESTORE!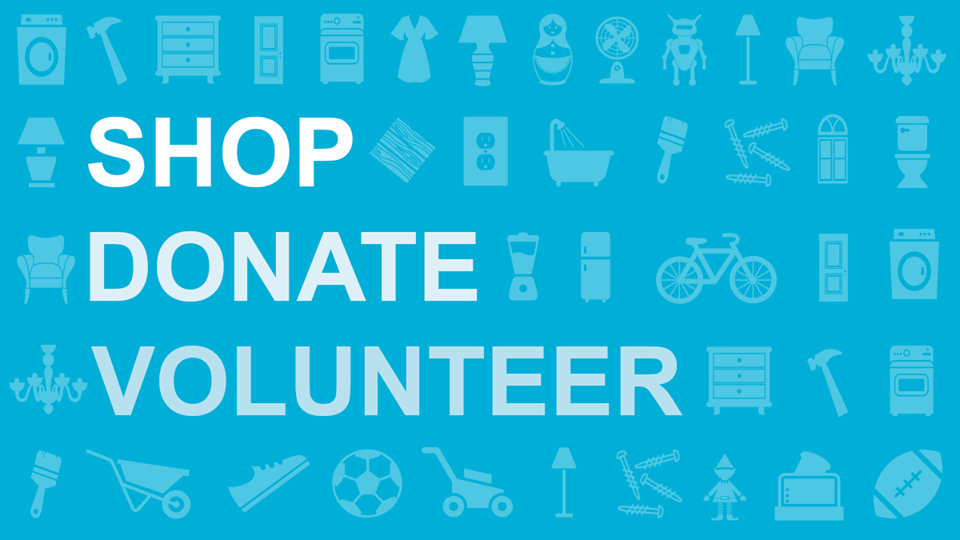 Follow Us On Our Socials For Updates