Volunteer at the Mankato ReStore, where you don't just volunteer you become family. With the help of our volunteers, we can help the community build a decent and affordable home!  Because of our volunteers we can keep operating costs as low as possible to maximize profit that goes into the Habitat homes! When volunteering you can fill many roles within the store, from donation and disassembly to front end help, you can find something you would enjoy doing here!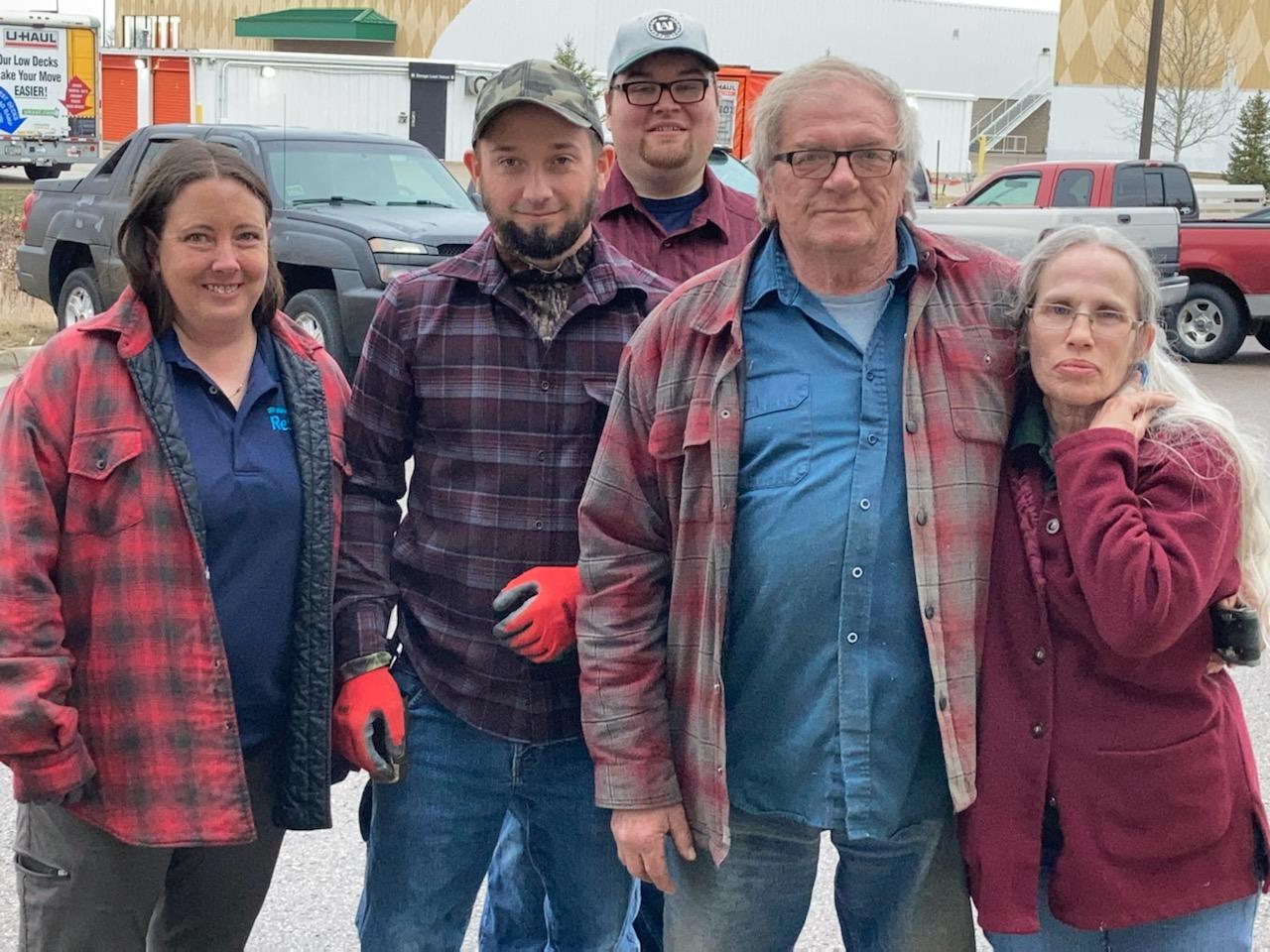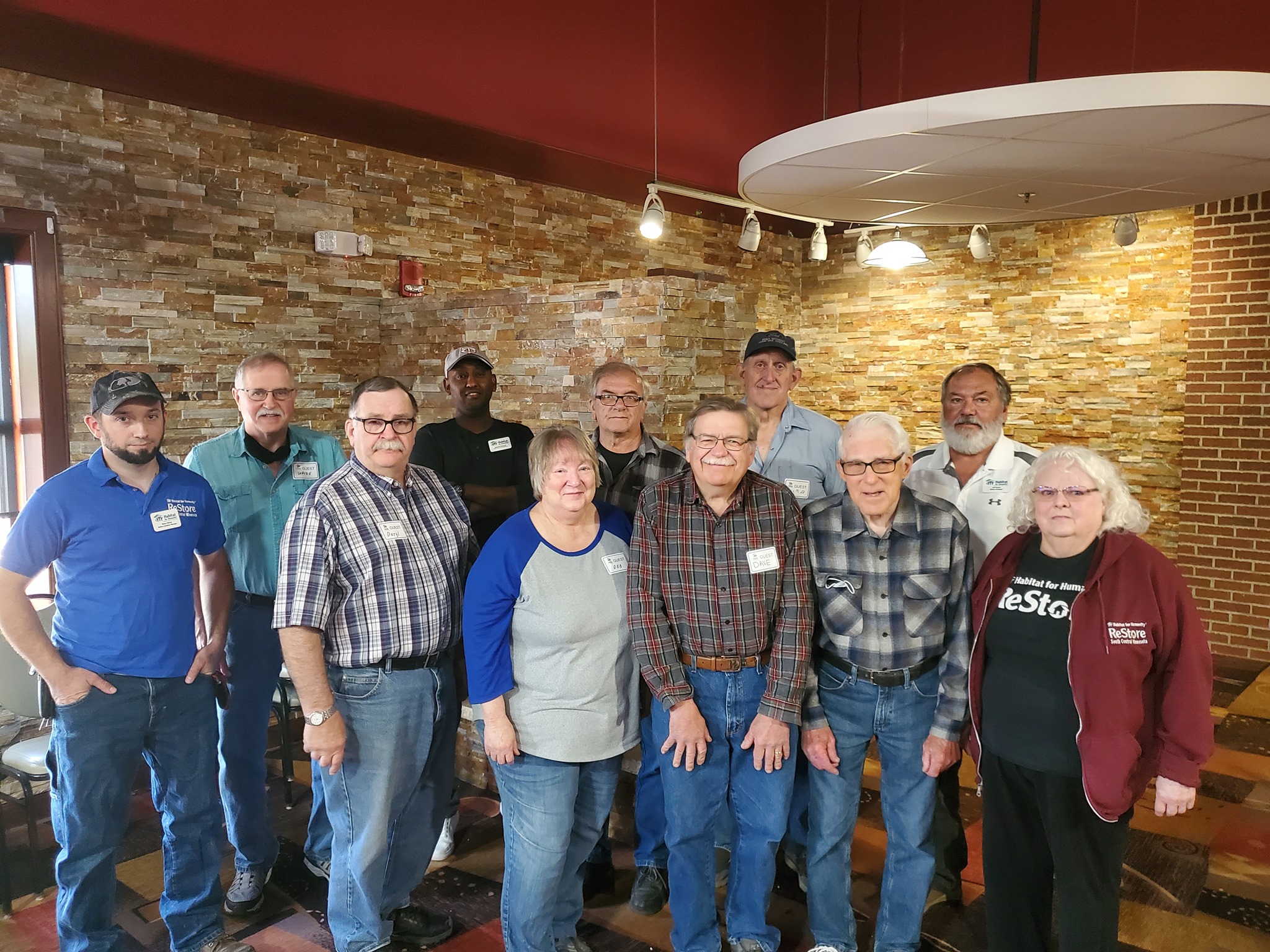 Ready to dip your toes in at the ReStore? Volunteer at the ReStore for a single shift! Tasks include assisting customers, load and unloading merchandise and donations, taking on special projects as assigned, disassembly of items, taking cardboard and scrap to the local drop off centers, pricing donations, stocking the sales floor, and helping to maintain a clean and attractive store. There truly is something to do for everyone! 
Four Hour Shifts Available!
We are only open from Tuesday-Saturday! Available shifts are as follows
Tuesday - Friday: 10am - 2pm, 12pm - 4pm, 2 pm - 6pm
Saturdays: 10am - 2pm, 12pm - 4pm
You can set your own schedule!
Our volunteers who make a weekly commitment are a crucial part of the ReStore family.  Put your dedication and skill to use! Contact Holly by email or at 507-388-2081 to discuss becoming a regular volunteer. 
Senior Employment Program
We also have paid worker jobs through our partnership with MVAC. For this position it is part time, and you must be over the age of 55. To sign up to work at the ReStore click the button below.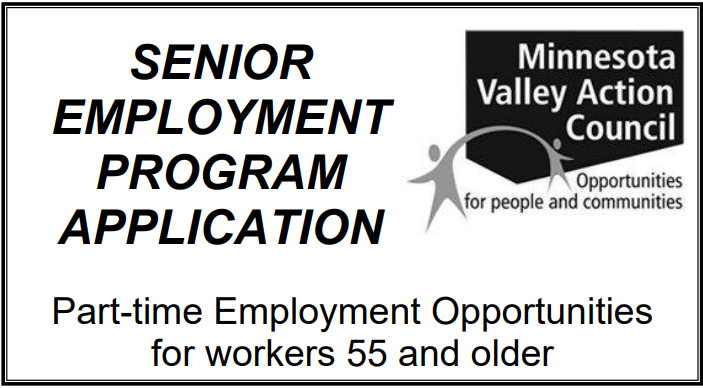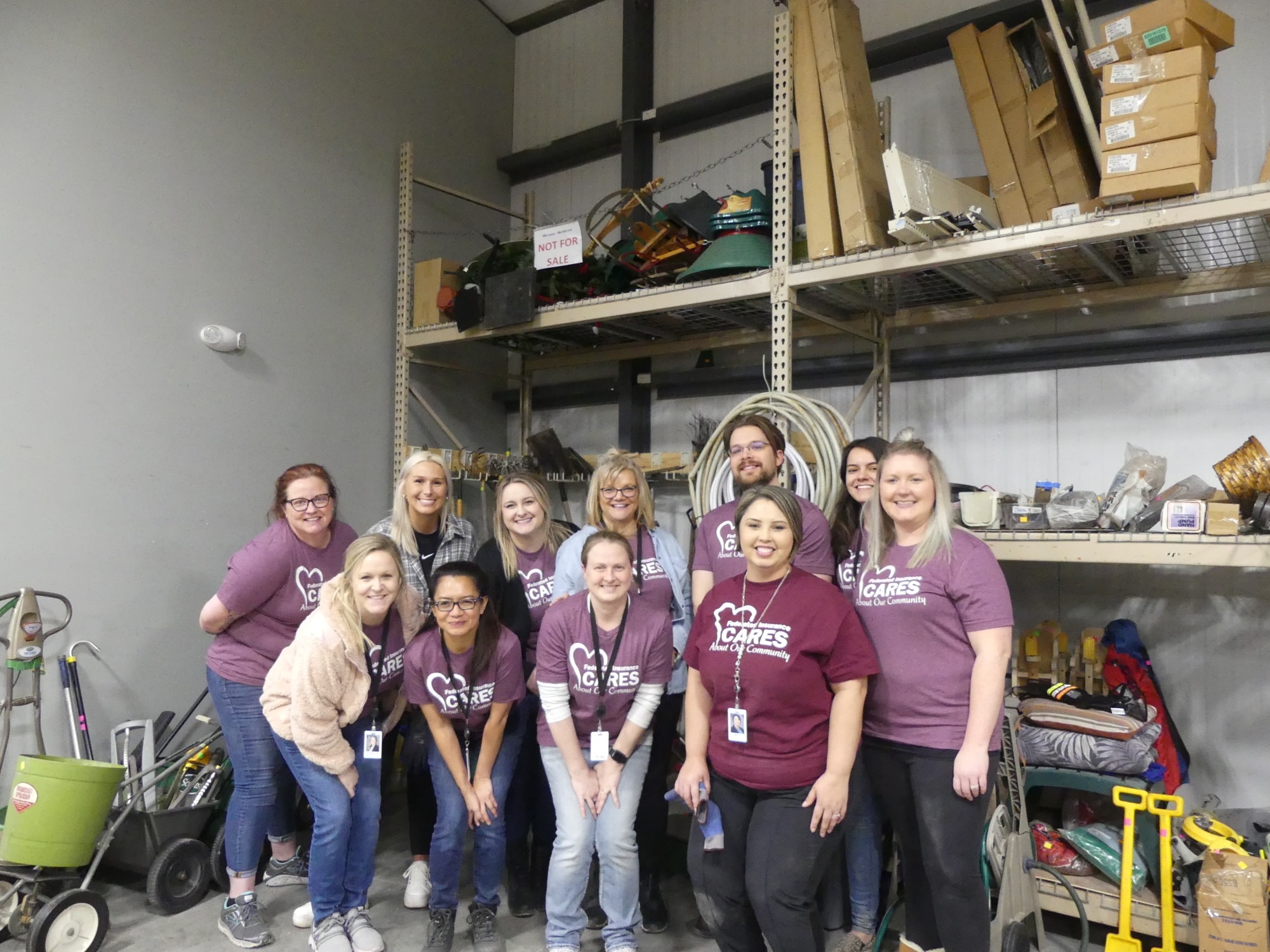 Group/Organization Volunteers
Looking to volunteer at the ReStore as a group? Pull together your friends, family and coworkers and have fun making a difference.  We welcome all types of groups - corporate, faith based, non-profit, youth and community groups. We have opportunities for groups who wish to volunteer at the ReStore on a regular basis. The one thing we ask is that you be timely!
When You Become a Regular Volunteer You Can Come To our Annual Volunteer Breakfast!
How To Volunteer at The ReStore
Fill out the Volunteer application
Wait for conformation of eligibility
Sign up for a date and time on the volunteer calendar
* Do not sign up for shifts on the calendar until we process the application and contact you. *
Current Volunteer hit the button below, for volunteer calendar!
Follow Us On Our Socials For Updates