Volunteer at the Mankato ReStore
Volunteer in Mankato at the Habitat for Humanity ReStore and help families in our community build a decent and affordable place to call home. Volunteers provide support to Mankato ReStore in a wide variety of ways. We strive to keep operating costs as low as possible to maximize the amount of money that goes directly to benefit our community, and volunteers are one of the ways to achieve this. Volunteers also help ensure Mankato ReStore is a great experience for donors and shoppers.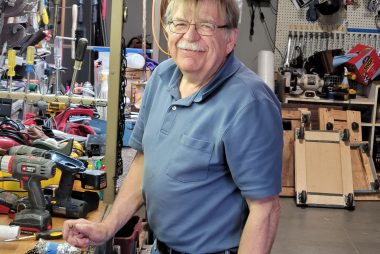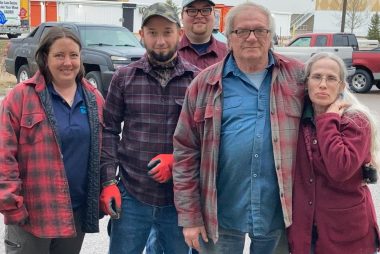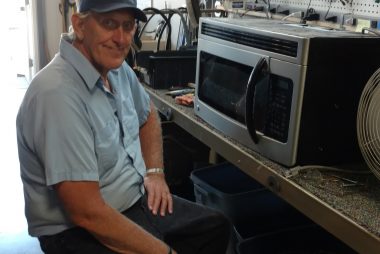 Volunteer Cashiers Wanted
Duties of the Cashier position include greeting customers, ringing up sales on the cash register, operating credit card/check machine, answering the phone at the register and taking messages, and filling out necessary paperwork for sold items. The following volunteer shifts are available:
Wednesdays: 2-6pm
Saturdays: 10am-2pm or 12-4pm
One Day at A Time
Ready to dip your toes in at the ReStore? Volunteer in Mankato for a single shift! Tasks include assisting customers, loading and unloading merchandise and donations, taking on special projects as assigned, and helping to maintain a clean and attractive store.
4-hour shifts, Tuesday-Saturday
Tuesday-Friday: 10am-2pm, 12-4pm, 2pm-6pm
Saturdays: 10am-2pm, 12pm-4pm
Regular Volunteering
Our volunteers who make a weekly commitment are a crucial part of the Mankato ReStore team. Put your dedication and skills to good use by taking on a specific department, repairing merchandise, leading volunteers, planning special projects or helping with the day-to-day operations of the store by receiving donations, answering phones, cashiering and helping customers throughout the store.
You can set your own schedule! Contact Shawn by email or at 507-388-6682 to discuss becoming a regular volunteer.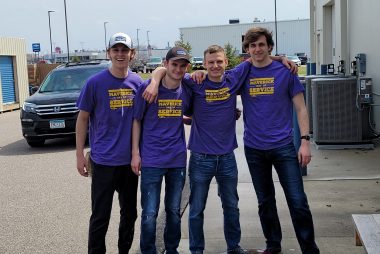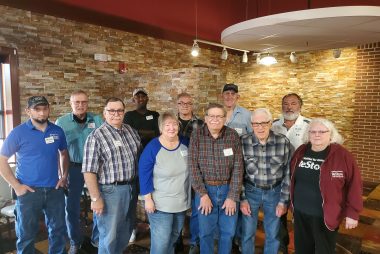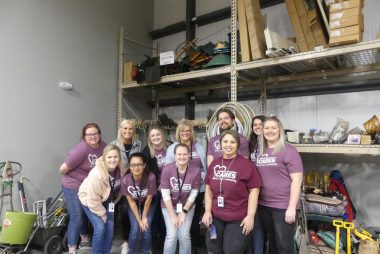 Group/Organization Volunteers
Looking to volunteer in Mankato as a group?
We love volunteer groups! Pull together your friends, family or coworkers and have fun making a difference. Volunteer groups help us run the Mankato ReStore. We welcome all types of groups – corporate, faith based, non-profit, youth, and community groups.
We also have opportunities for groups who wish to volunteer in Mankato at the ReStore on a regular basis.
Time Commitment: We're flexible! But please show up on time!
How to Volunteer at the ReStore:
Fill out the volunteer application.
Wait for confirmation of eligibility.
Sign up for a date and time on the Volunteer Calendar.
*DO NOT SIGN UP FOR SHIFTS ON THE CALENDAR UNTIL WE PROCESS THE VOLUNTEER APPLICATION AND CONTACT YOU*
Current Volunteer hit the button below, for volunteer Calander!