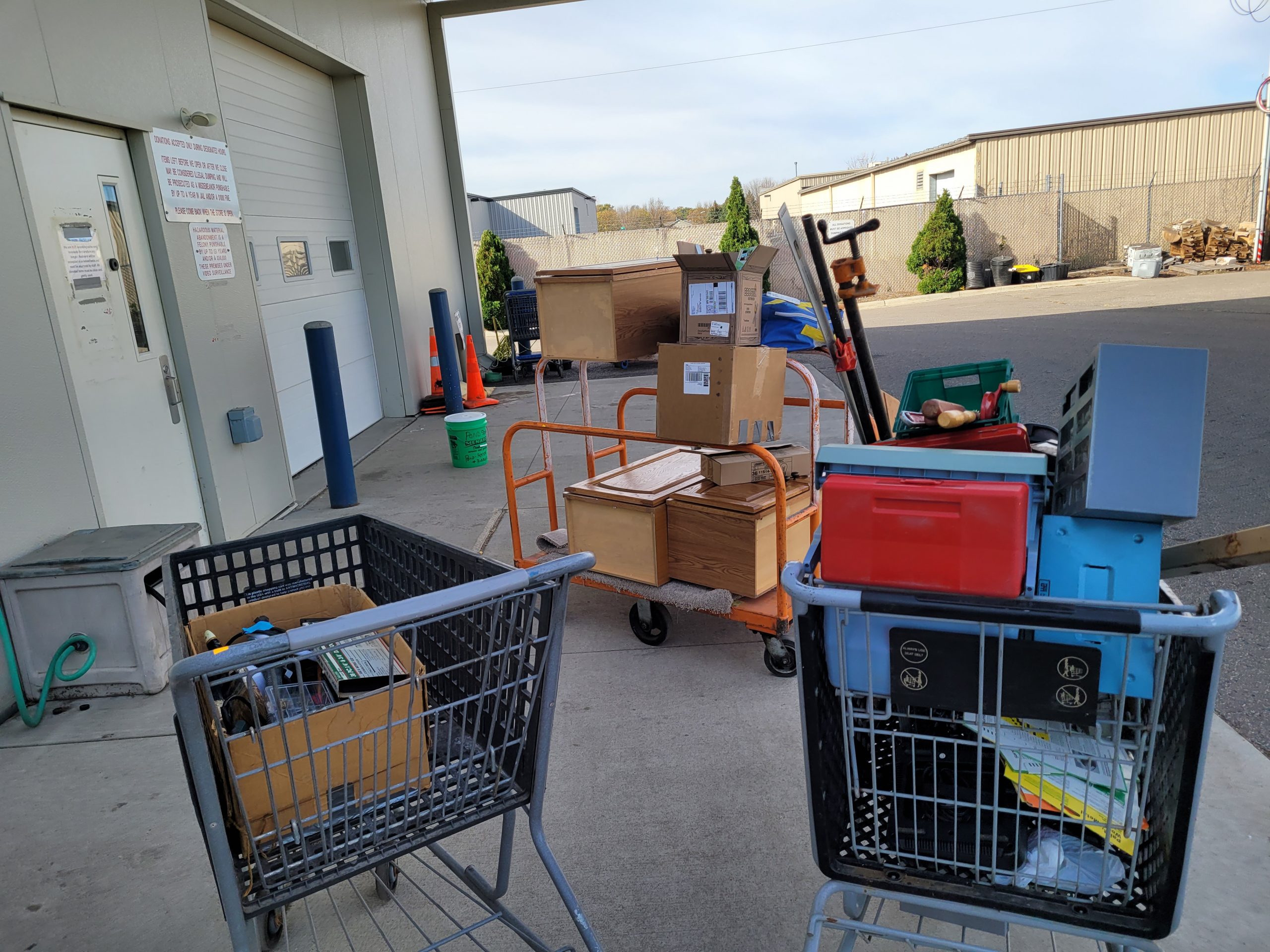 What Do You Take In On Donation?
Donations made to the ReStore are tax-deductible and all the proceeds go to habitat's Mission. Which also helps us reduce our carbon footprint when you donate instead of filling a landfill. We take in new and gently used donations, for inquires of what item you can donate, and when are donations our open click the button below. 
Business Donations Are The Back Bone Of The Restore!
We love to receive donations from local businesses, it helps us bring more money in for the habitat houses and you get a tax deduction. It's a win-win for everyone involved. We will gladly take your mis-orders, scratch and dents, overstocks, and discontinued items.  If You have a big donation that you would like picked up, please fill out our pickup request form and we will get to you as soon as possible.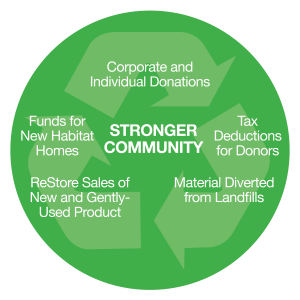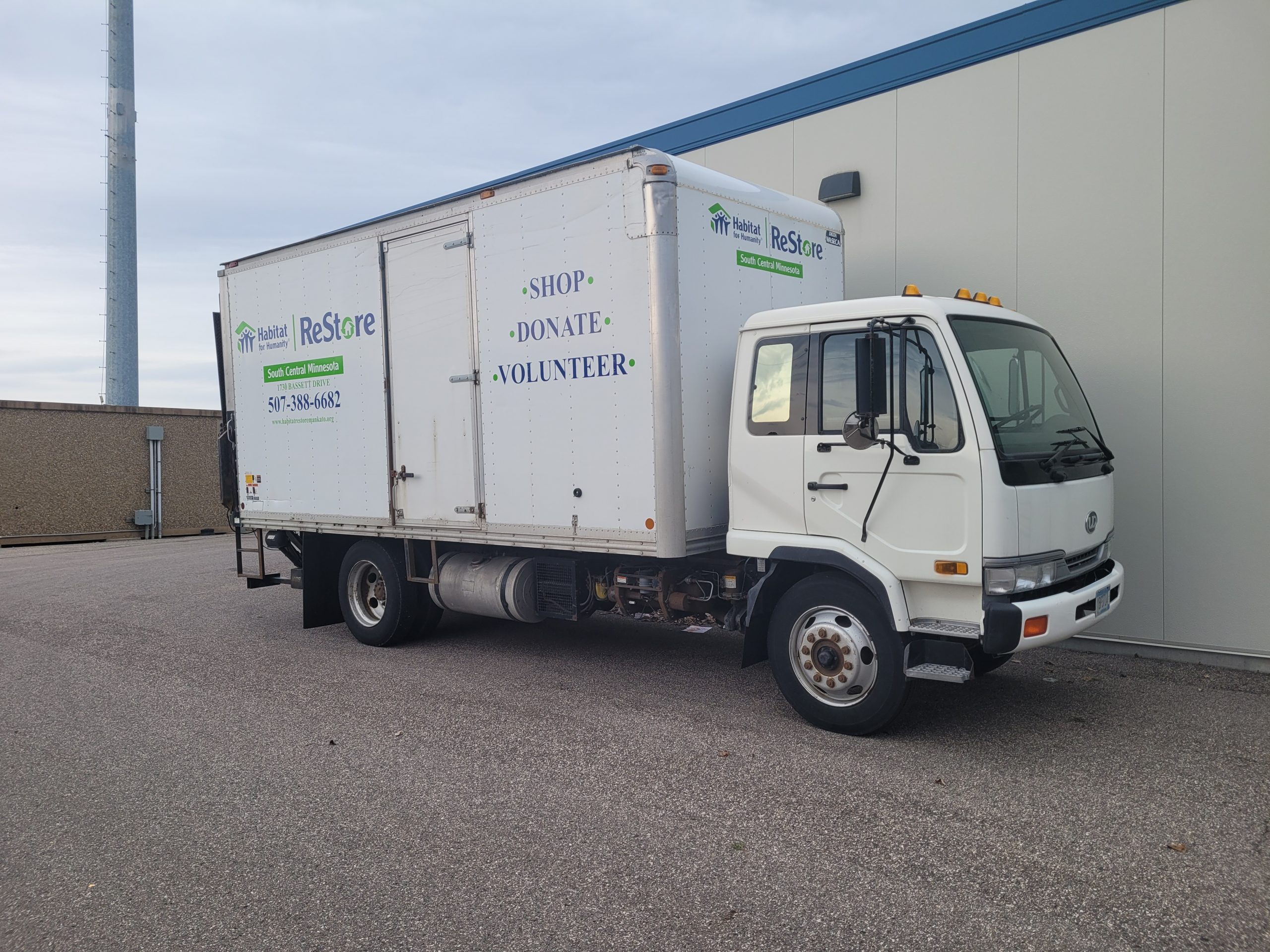 Residental Pickups For Large Donations.
We offer a free pickup service for large donations or for items to big for you to bring in! We do require pictures of the items before we can come to pick them up, to help us determine the value of the item!  We also require that all items that we pick up either be in the driveway or in a garage. WE CAN NOT ENTER HOMES! To schedule a donation, pick up please fill out the form on Request Free Donation Pick up.  
Follow Us On Our Socials For Updates On New Donated Products