The Mankato ReStore is closed for all operations (shopping and donating) until April 10th. Please do not bring donation items during this period. 
Thank you for your patience through the Stay at Home order in Minnesota. We have many great items ready for when we can open again! 
Visit our COVID-19 page for updates, and call 507-388-6682 with any questions. 
A big thank you to these businesses that have recently donated to the Mankato ReStore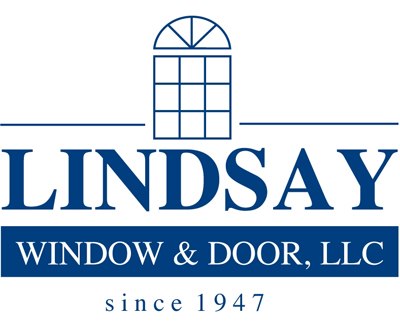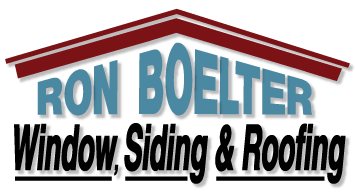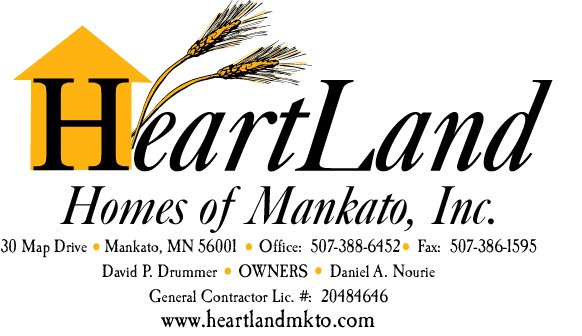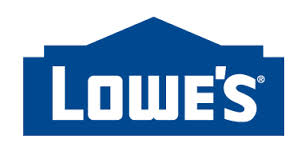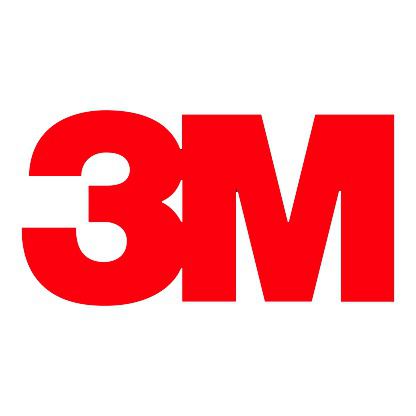 Donate product to help fund affordable homes for local families in need
Habitat for Humanity South Central Minnesota (Habitat SCMN) Mankato ReStore is a nonprofit home improvement store and donation center. We sell new and gently-used furniture, appliances, home accessories, building materials and more to the public at a fraction of the retail price. When you donate product, proceeds are used to help build affordable homes for those in need in Mankato and our partner communities in Blue Earth, Le Sueur, Nicollet, Sibley, and Watonwan counties. Mankato ReStore is independently owned and operated by Habitat SCMN.
Since first opening in 2007, Mankato ReStore has helped build, on average, one Habitat home per year while diverting more than 1,600 tons of material from local landfills. This donated product from local businesses and individuals has been sold, re-used, earned tax deductions for donors and, most importantly, helped fund numerous homes for local families in need. Please visit our Donate page for more information.
Donate product to help Mankato ReStore build strength, stability and self-reliance through shelter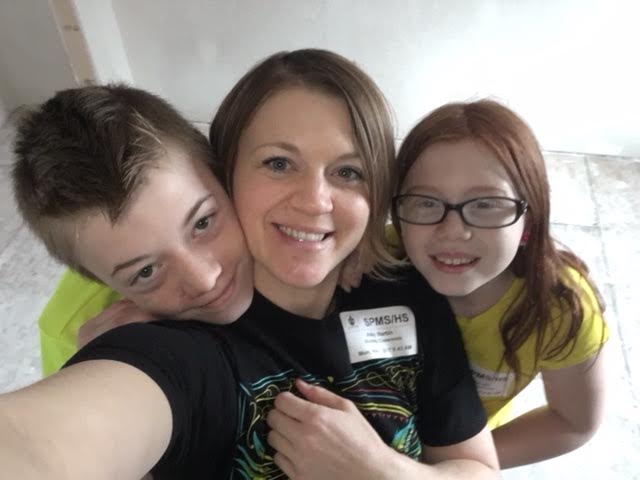 Everyone wins when you donate product to Mankato ReStore:
Funds from sale of items help build Habitat homes for those in need

Tax deduction for donation to 501(c)(3) organization
Help divert material from local landfills
Down-size or declutter
Habitat ReStores are independently owned and operated by local Habitat for Humanity organizations. Proceeds are used to help build strength, stability, self-reliance and shelter in local communities and around the world. For more information on ReStore, visit the Habitat for Humanity International.
What a new Habitat for Humanity home means
Every family deserves to feel the way these homeowners feel about their Habitat home. A decent and affordable home is life-changing, and you can play a role in bringing this kind of joy, gratitude and strength to families throughout south central Minnesota.
Buy new and gently-used home improvement materials at a discount to help provide homes for local families.
Donations made to the Mankato ReStore are tax-deductible and 100% of the proceeds support Habitat's mission.
We need volunteers like you who want to make a difference and join a pretty good team at the ReStore.