Introducing Amazon Paint!!
Our ReStore now carries Amazon Paint! Amazon paint is the leading brand in recycled paint that many ReStore's around the world use! Amazon paint can be used for both interior and exterior surfaces. The Paint may be brushed, rolled, or sprayed. It applies easily and provides excellent coverage. Most jobs require just one coat of Amazon paint. Amazon paint meets or exceeds the same quality standards as name-brand, national paints.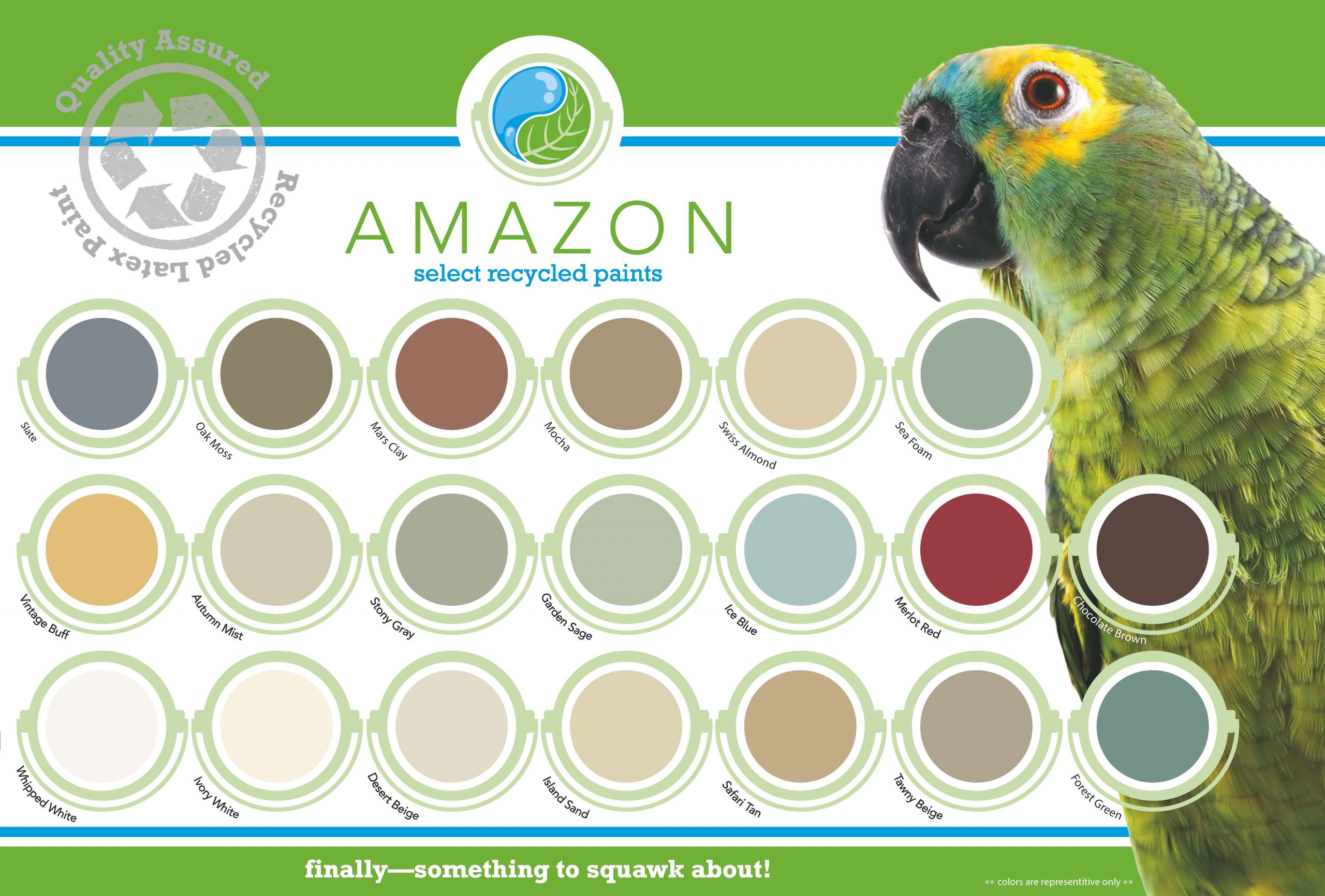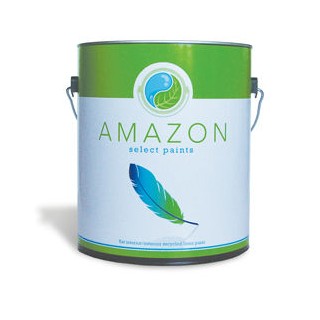 Amazon paint puts the RE in recycle! One of the most important parts of the Restore is Recycle and Reuse! Which amazon paint does just that! With using amazon paint, you are protecting the environment. By replacing new paint with recycled paint, you are saving all the resources that would have been used in making the new paint. The energy used to make and transport the paint, as well as all the minerals, chemicals and pigments that are needed to make new paint are saved when recycled paint replaces virgin paint.
Finally - Something To Squawk About!
We are very excited to now sell amazon paint! The best thing about amazon paint is the fair price we will have on it, along with being recycled paint that doesn't lose its quality. With many different color options to choose from what's not to love about this new paint we carry in store? If you would like to know more about amazon paint, click the button below!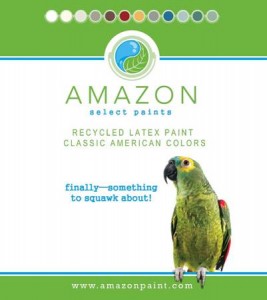 Follow Us On Our Socials For Updates